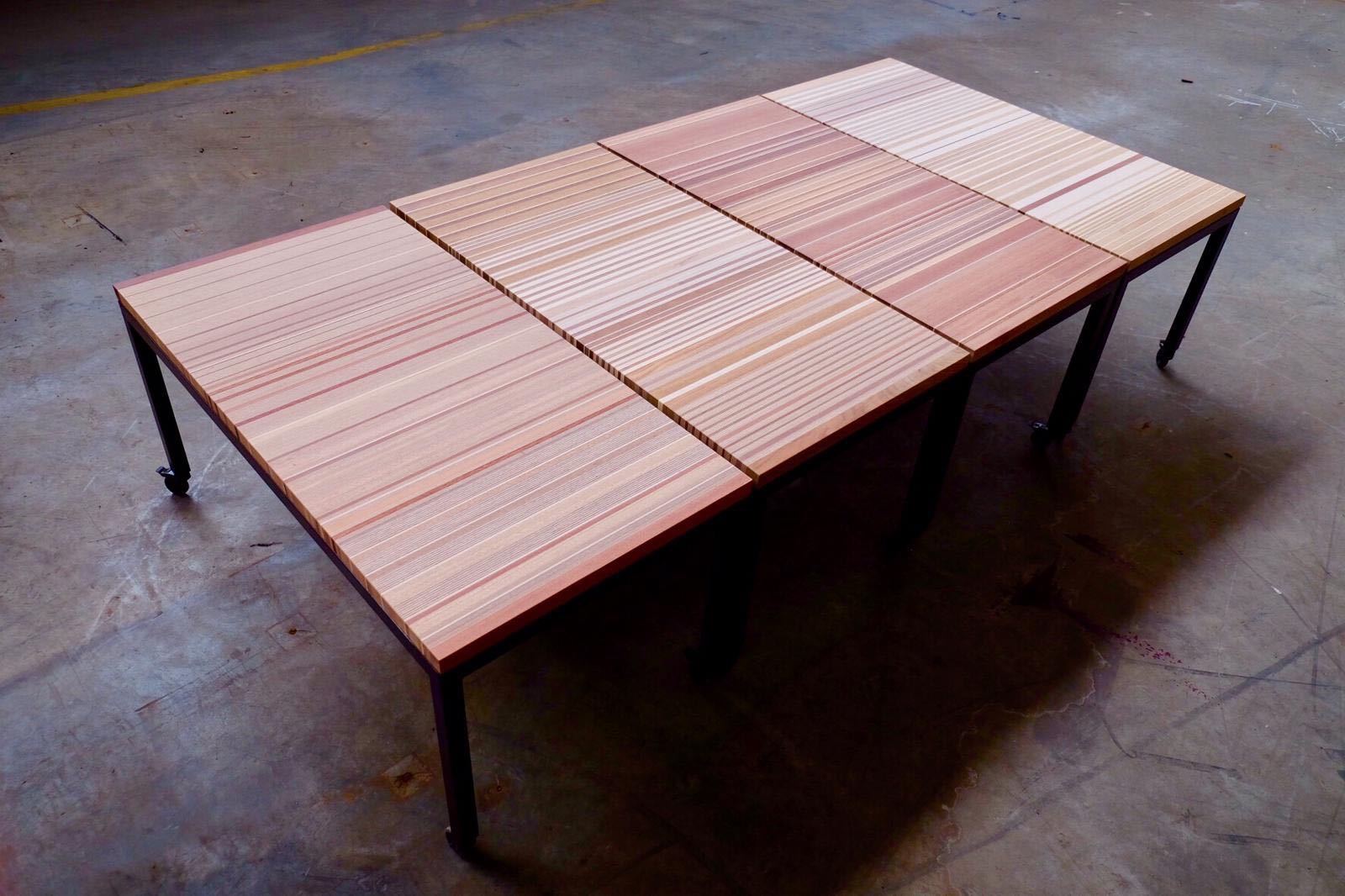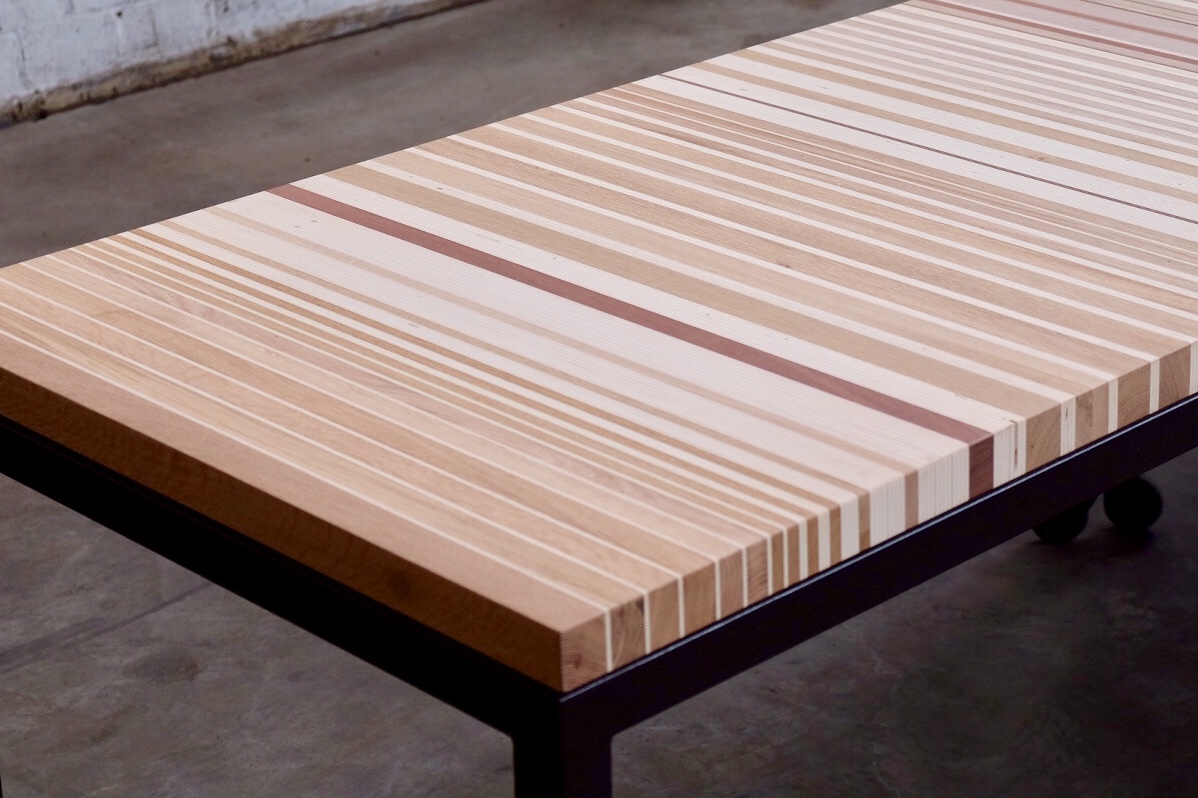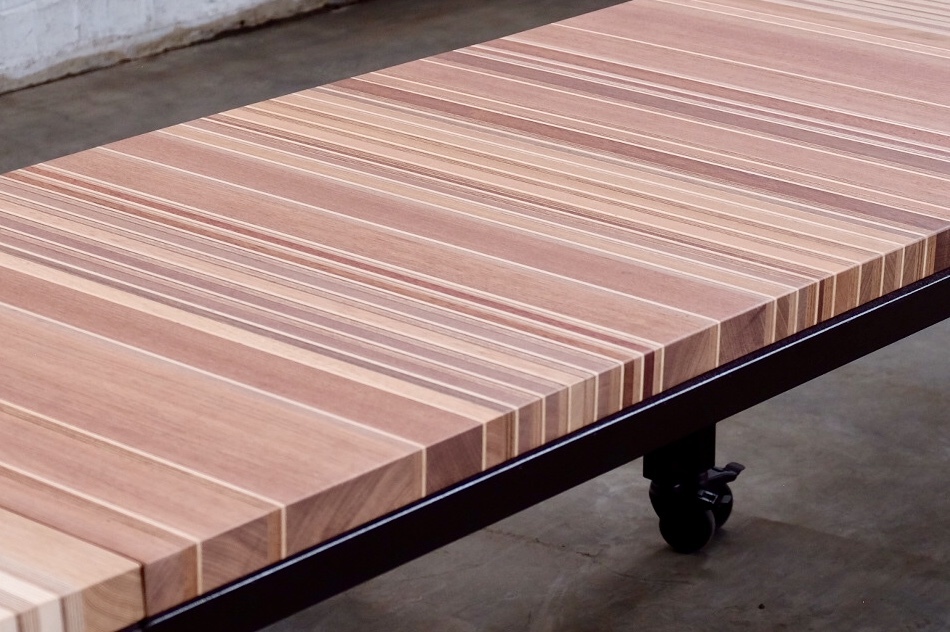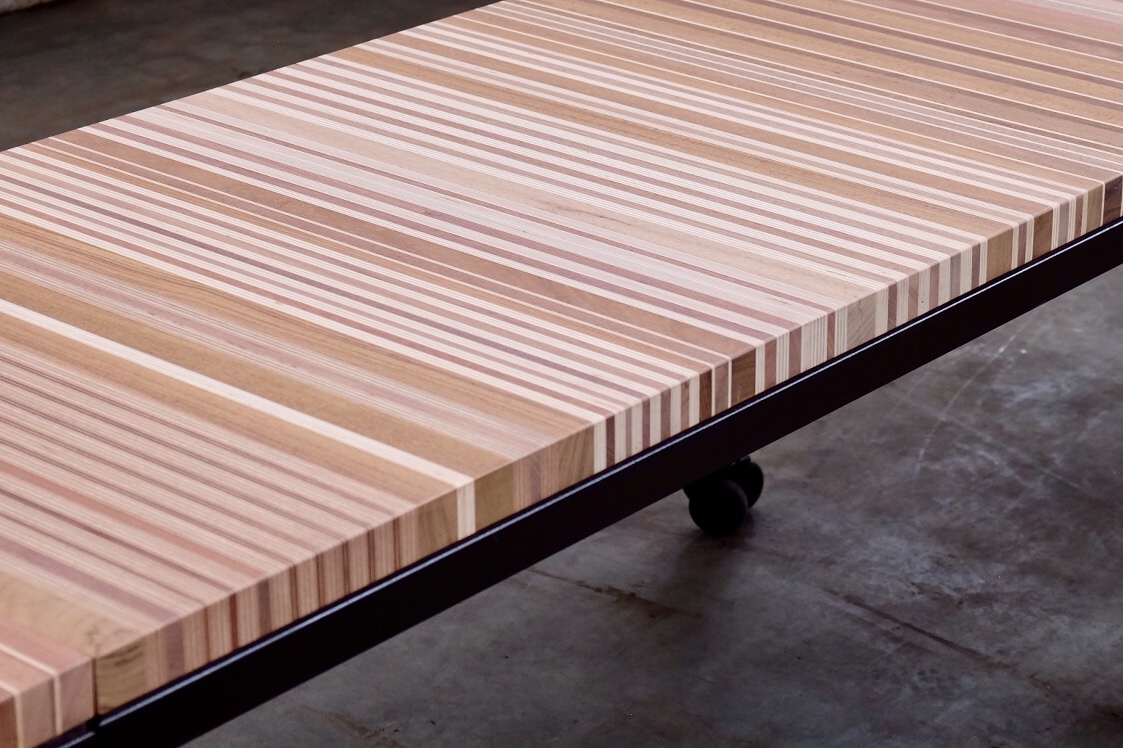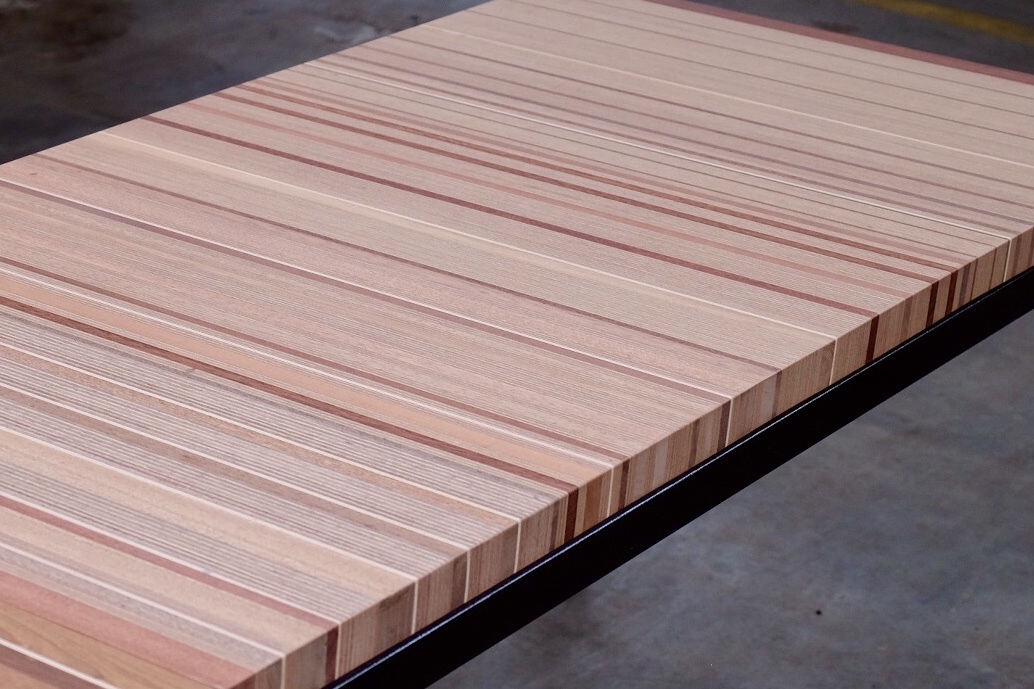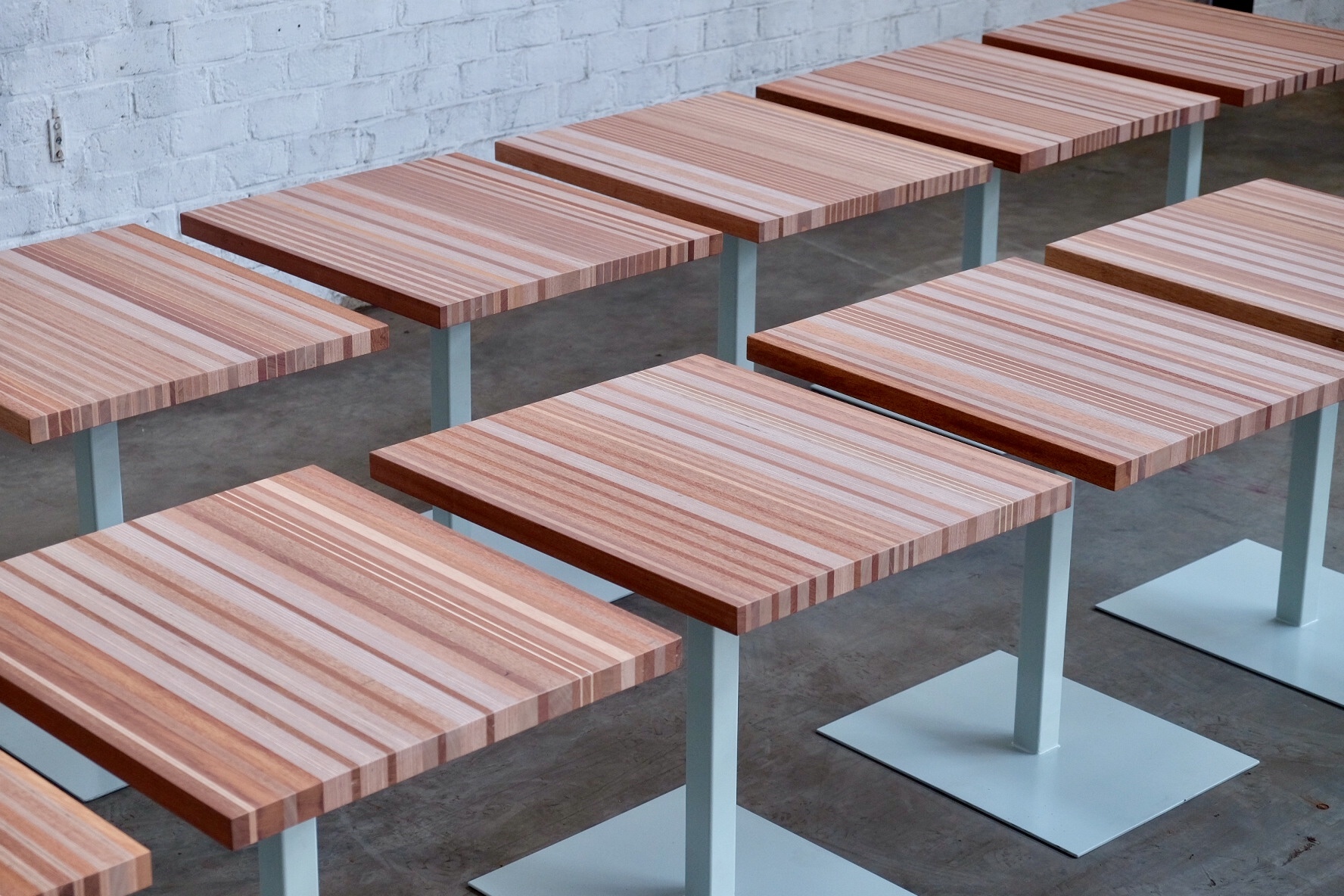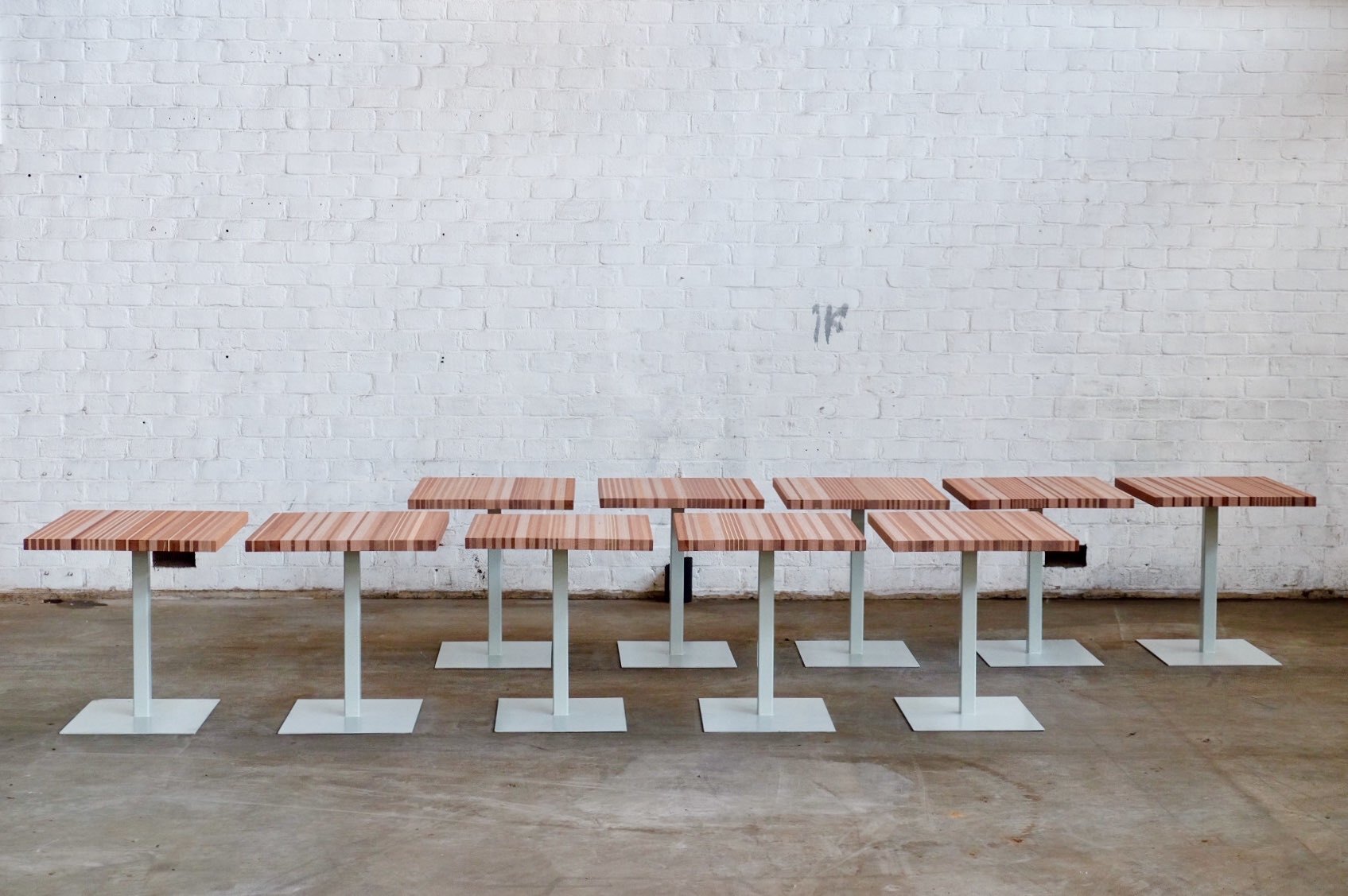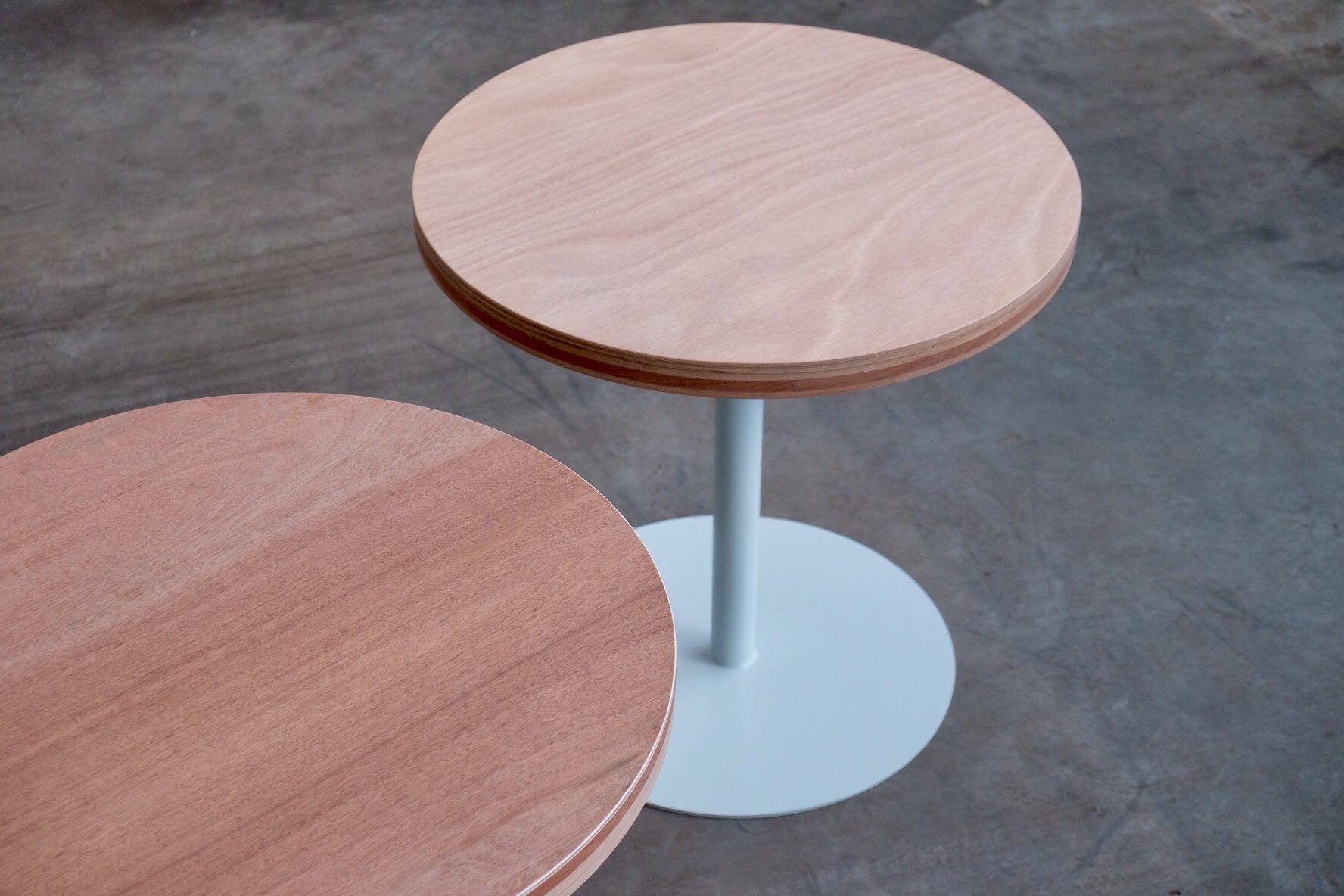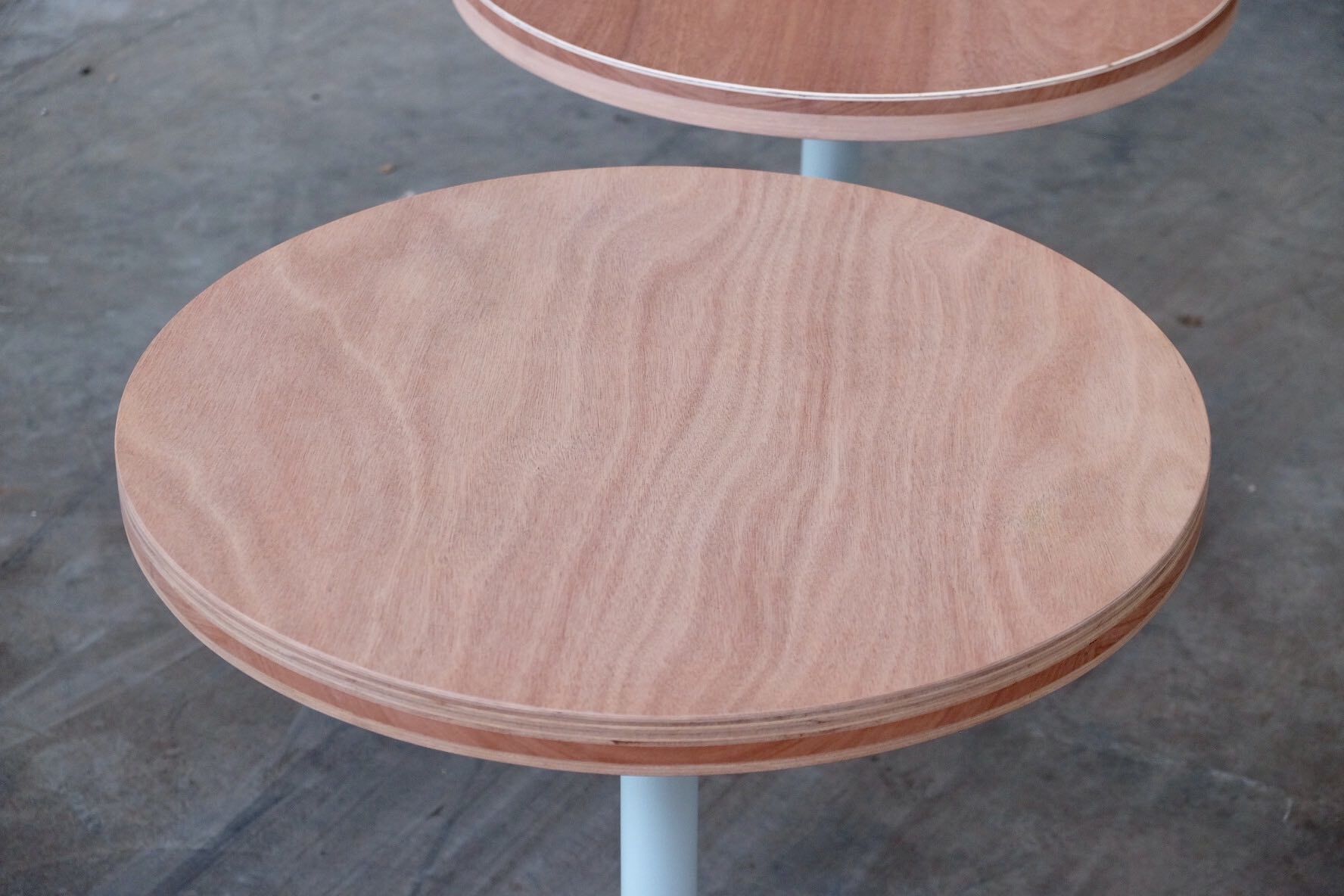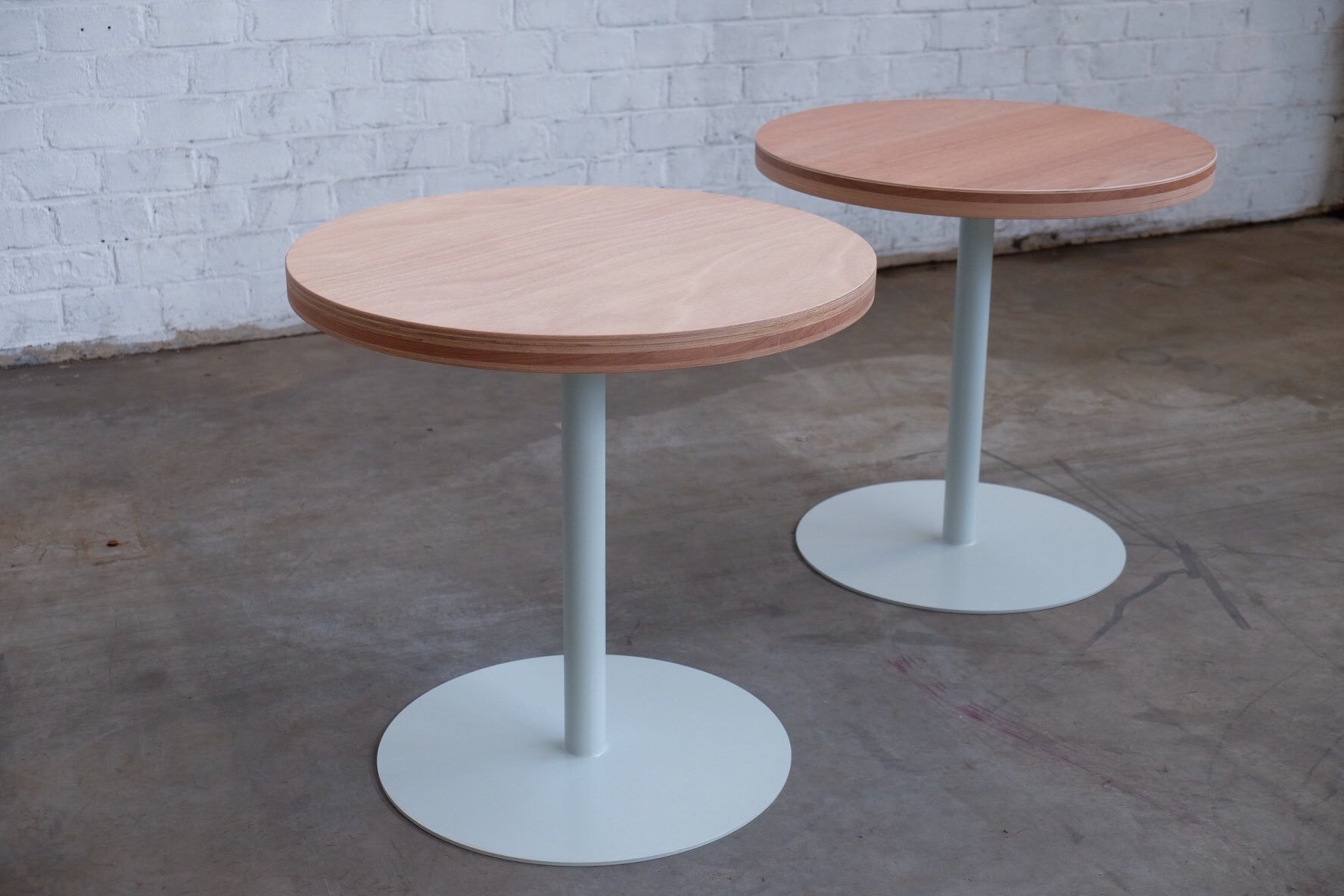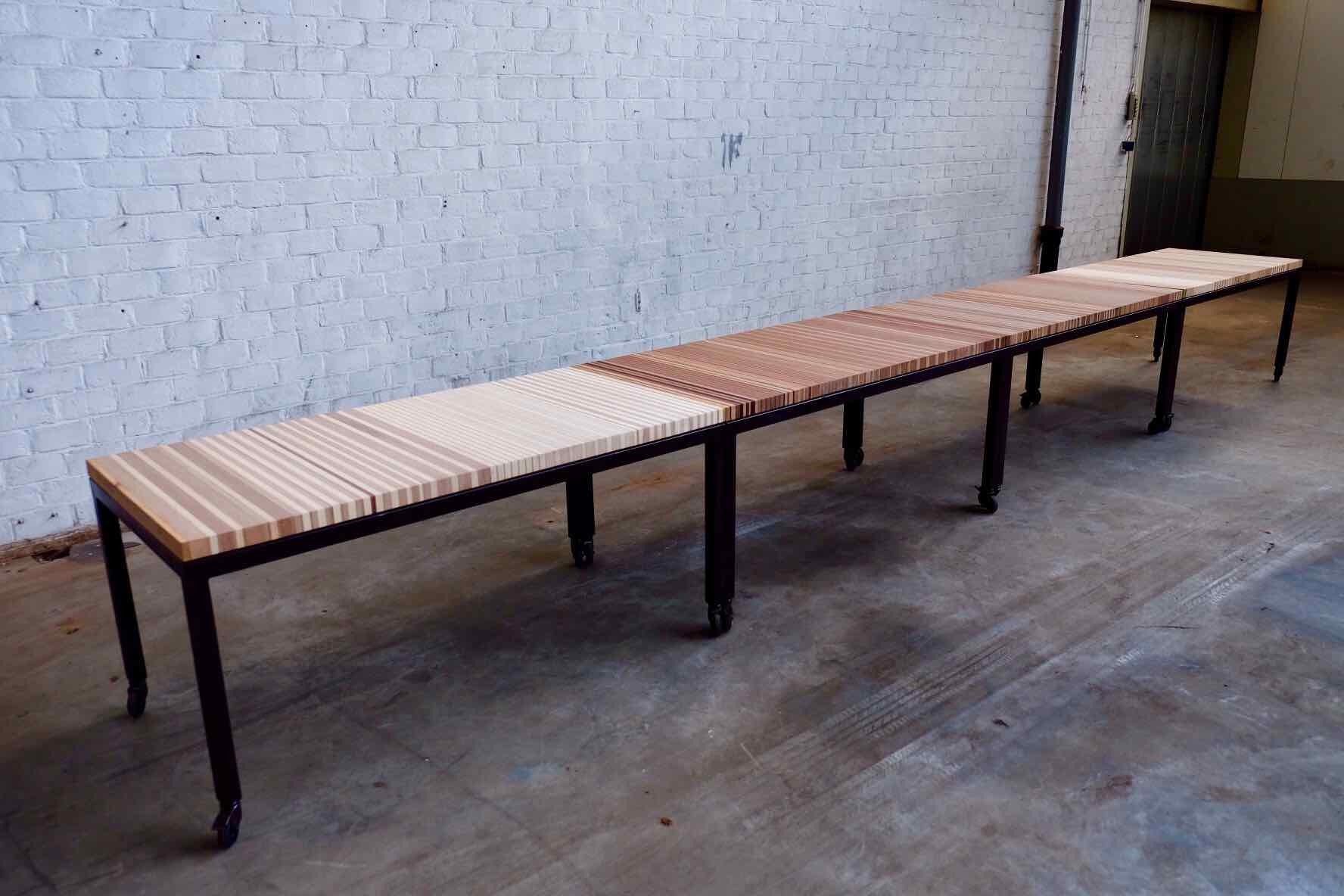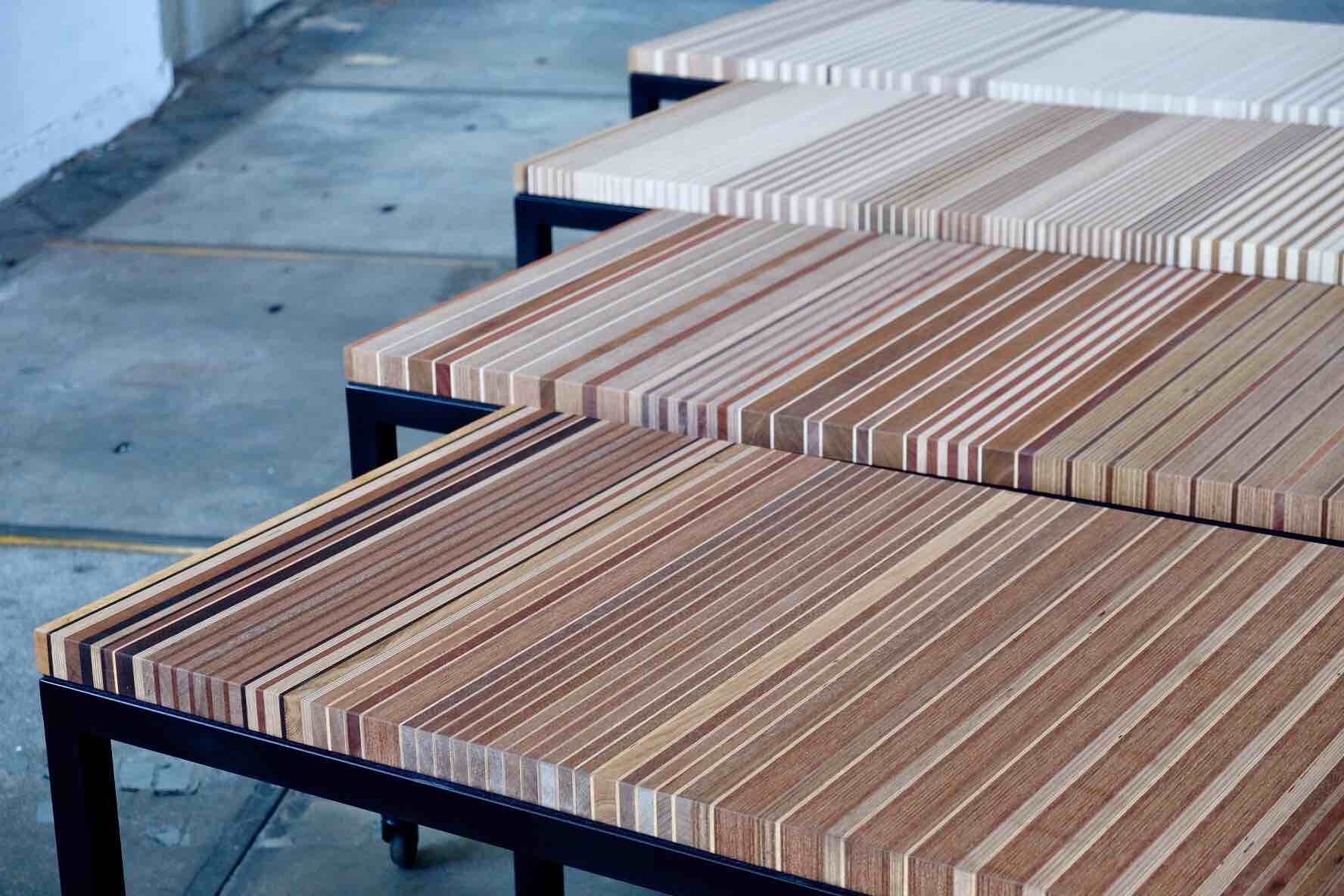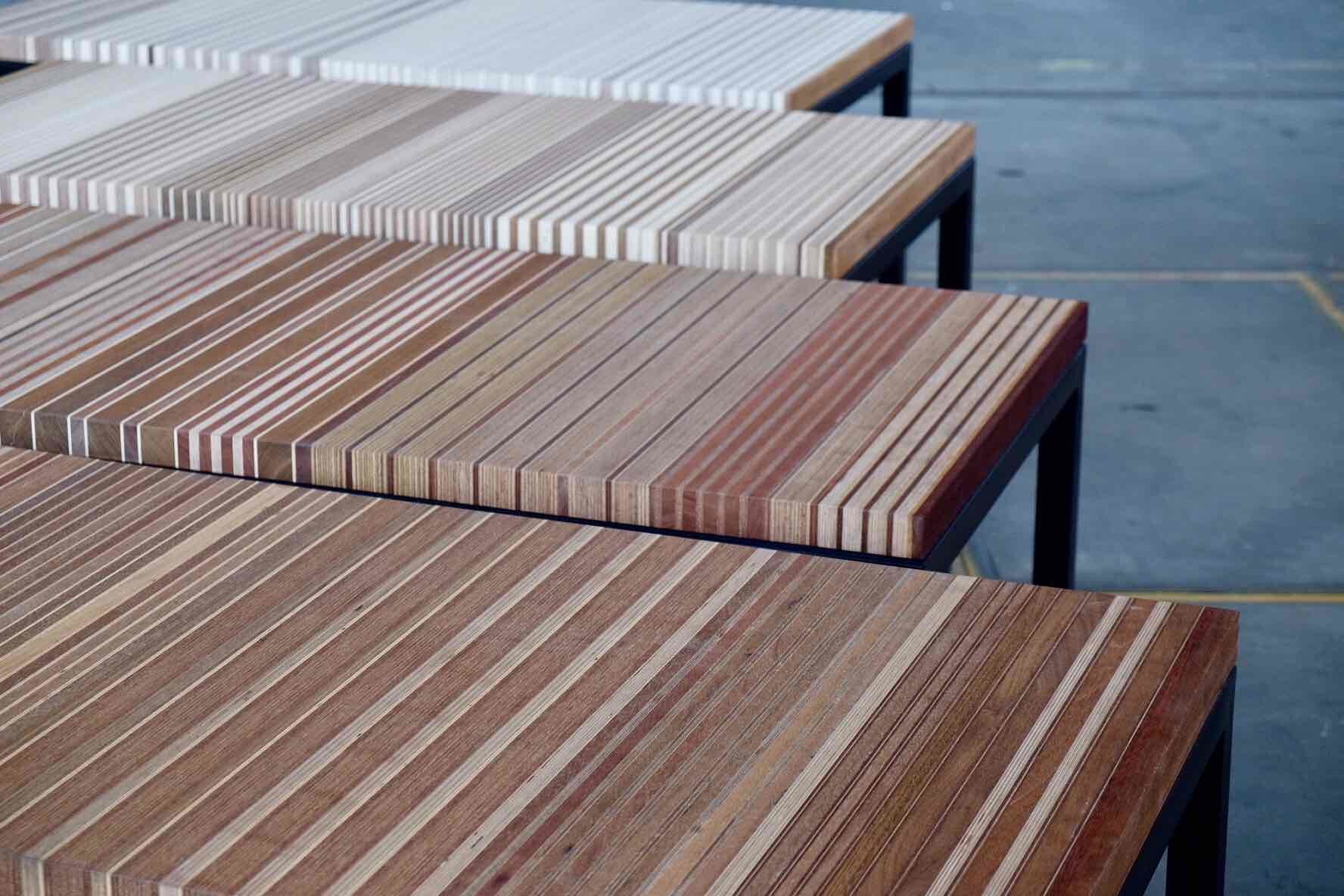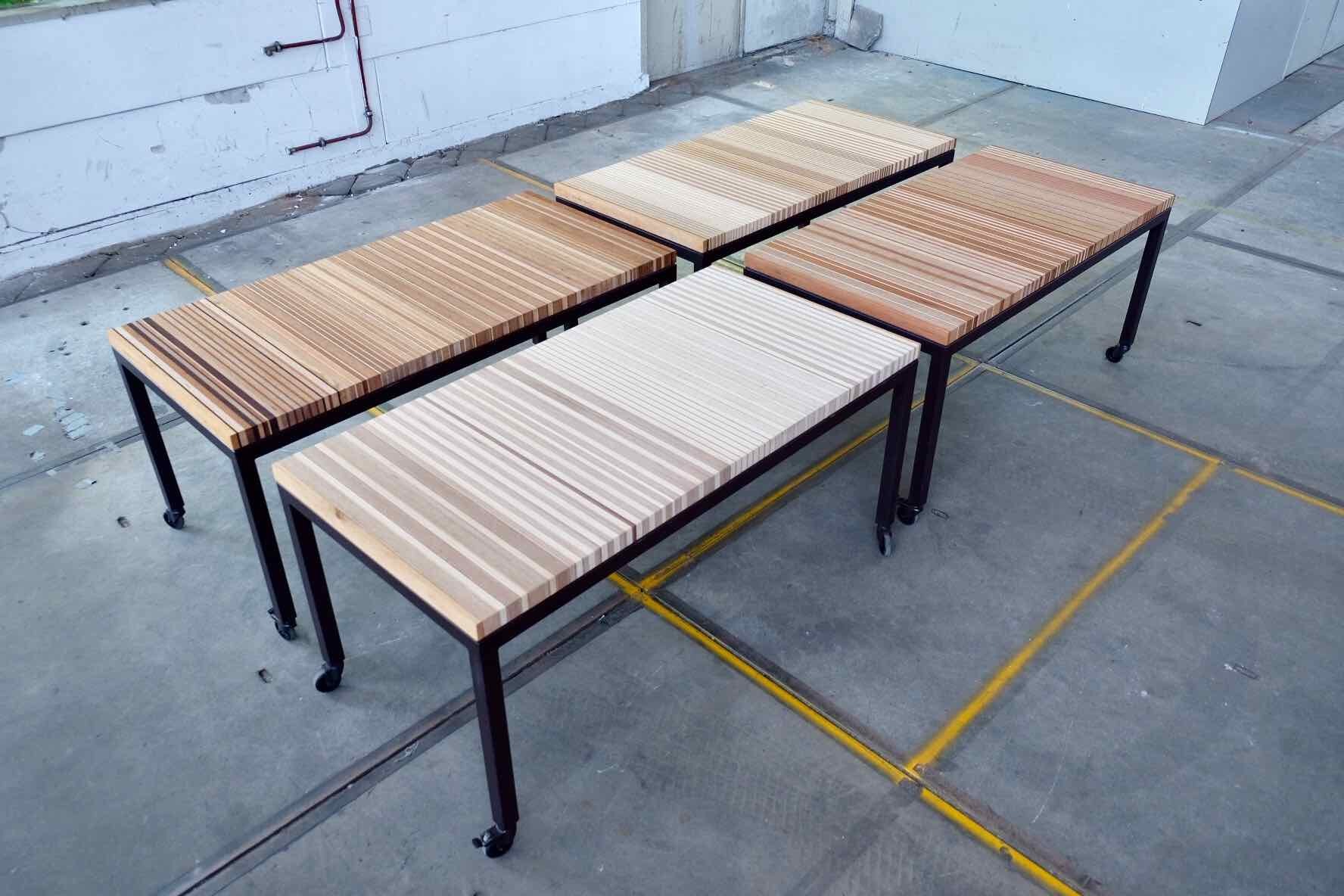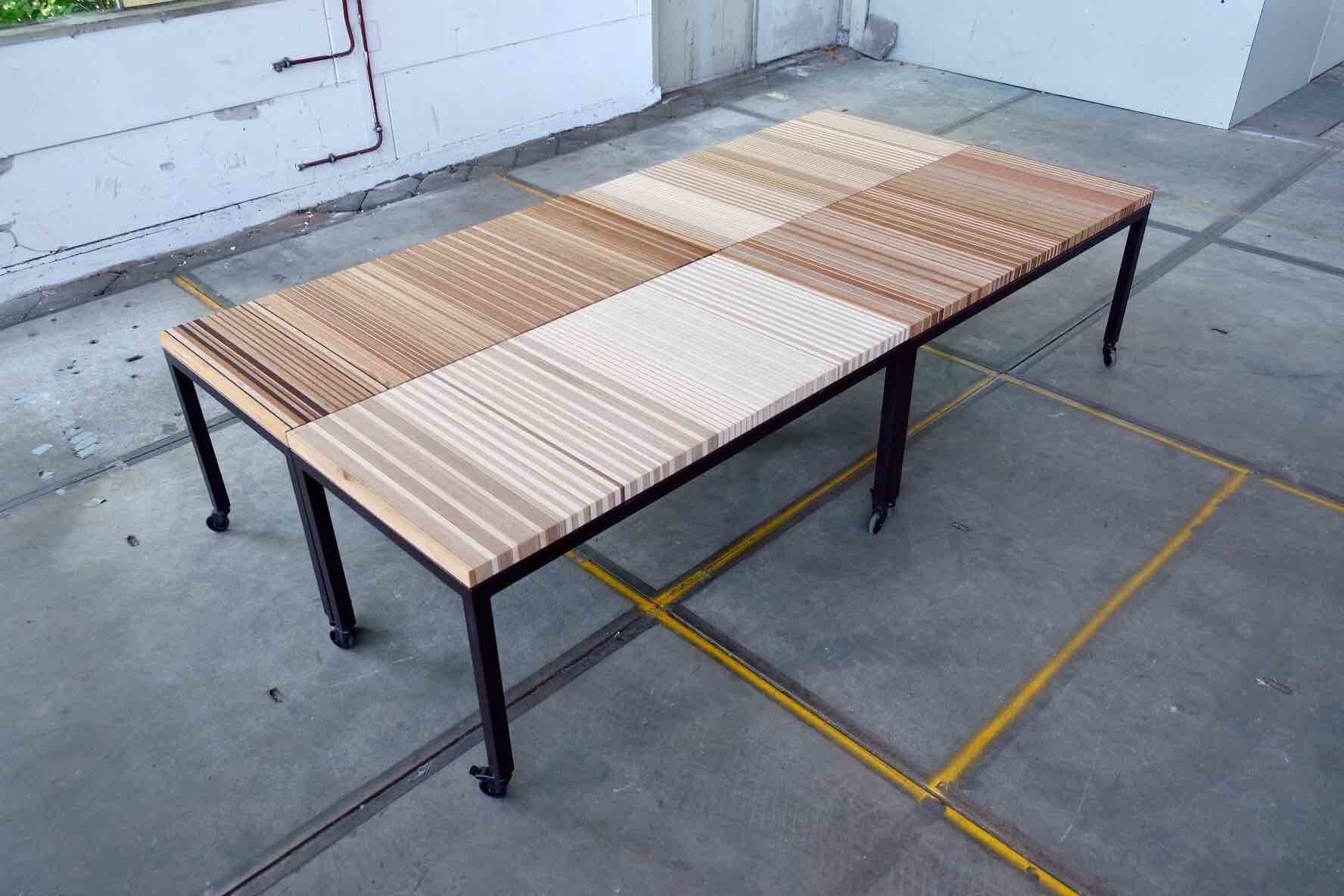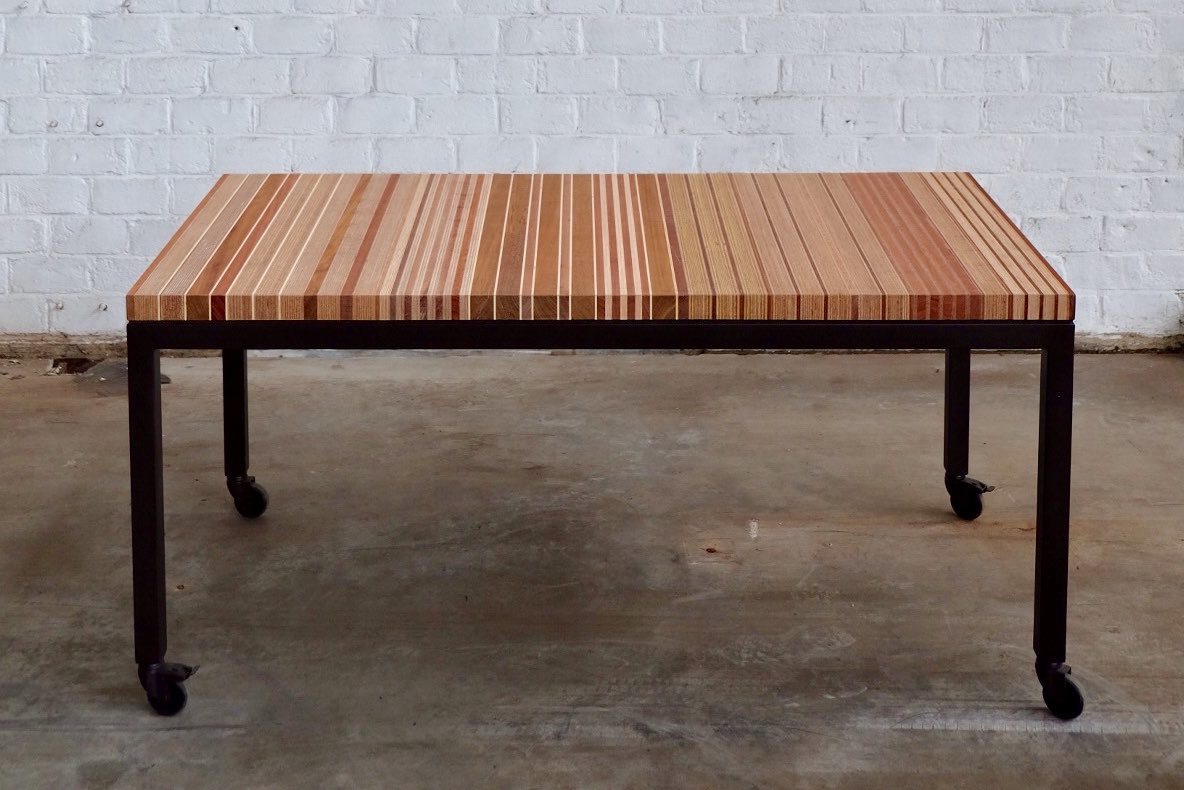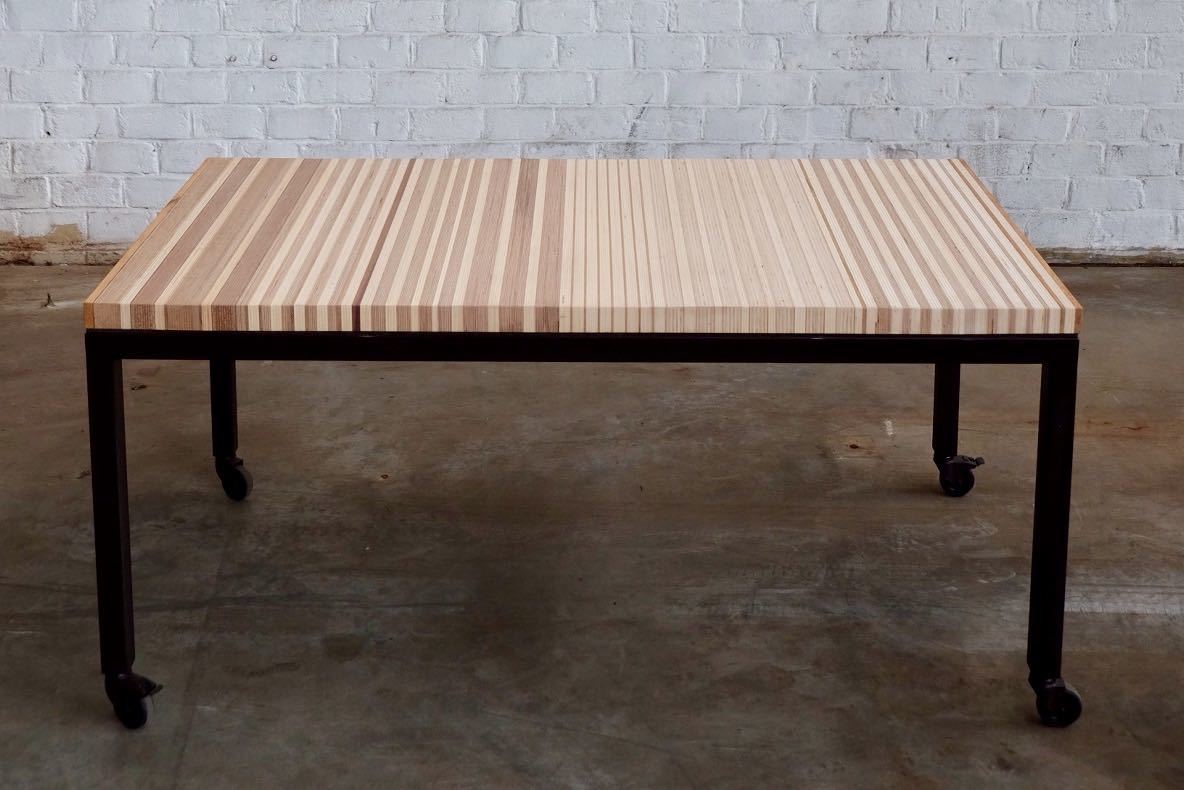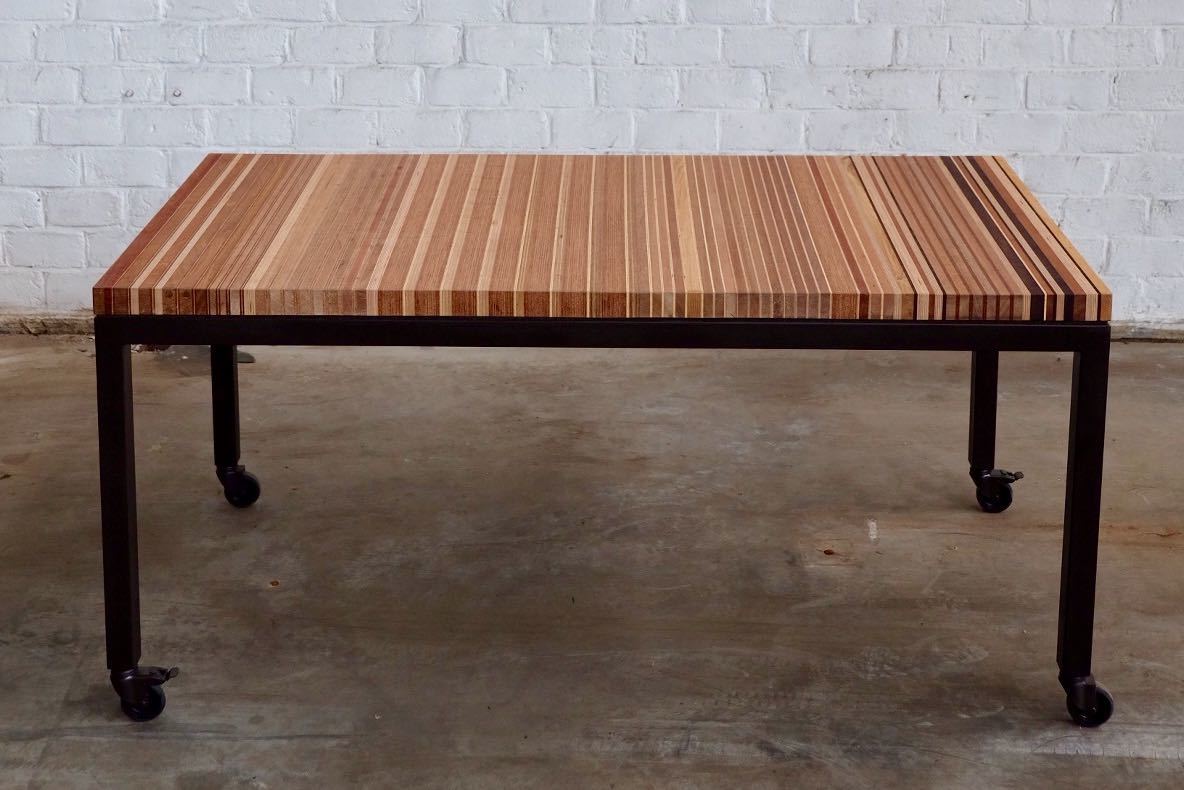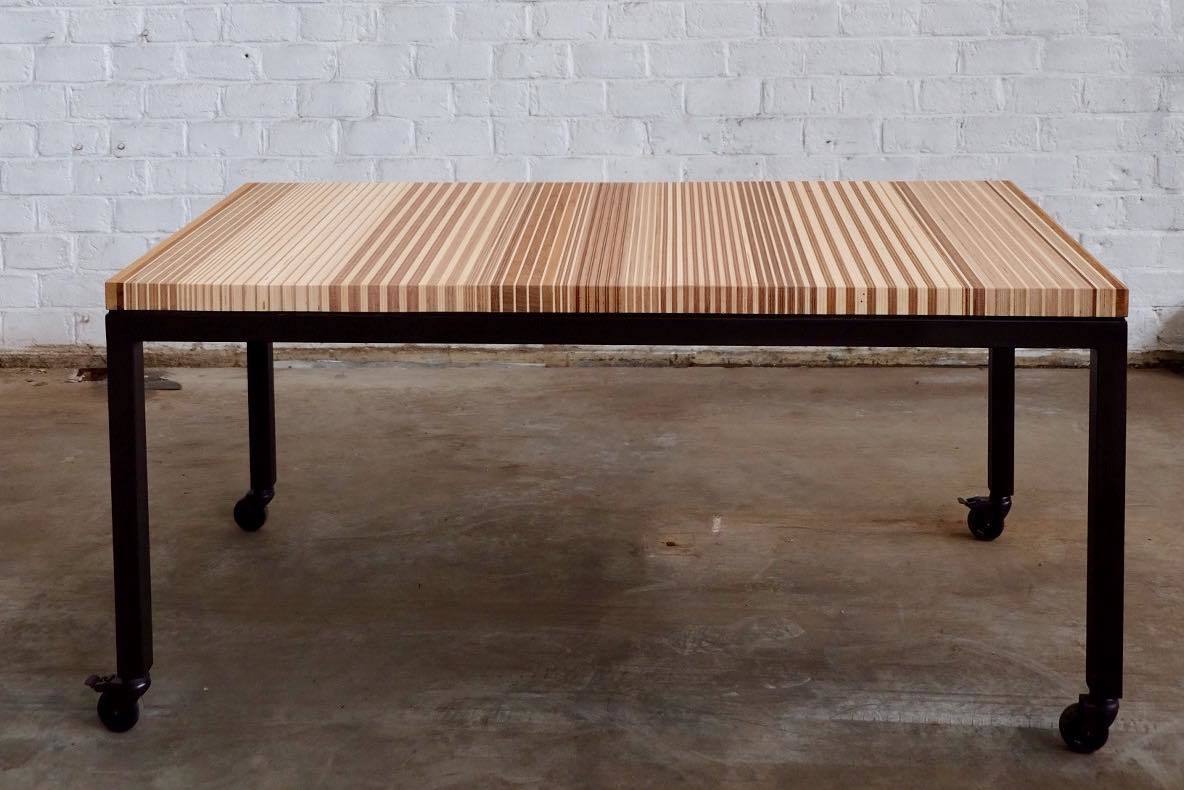 Commissioned work
Graphic approach
My work can be identified by my graphic and playfull approach, originating from my 'previous life' as a graphic designer. I design unique objects, one off pieces or in series. 
When it adds value to the design, furniture made from wood or steel can be engraved to add a unique characteristic. I transform wood and I weld steel parts myself in the workshop.
Clients
I consider myself lucky to be able to work for both business clients as well as private clients. 
I love to hear more about the initial set of wishes and conditions which lead to a request for proposal.
During the briefing of a project, I ask various questions to learn more about the specific wishes for the project, the end user(s) and the setting in which the objects will be used.  This way I can create a custommade and unique design.
Recent work
Some examples of recent work:
A design for a cabinet with countless drawers for each member of a young family married with three little children.
A series of eight unique tables inspired by a coffee theme for the new holiday resort Qurios Zandvoort.
A series of restaurant tables. Each one in a different design and in various shapes, placed together they form one pattern from bright to darker colours.
A design for a custommade console. The design of the console emphasizes the classic shape of a mirror, much loved by the client and the starting point for their quest for a matching console.  Both the shape and the engraved copy litterally gives the mirror and it's purpose new life and perspective. 
Languages

Nederlands

English
Shopping cart
No items in shopping cart.