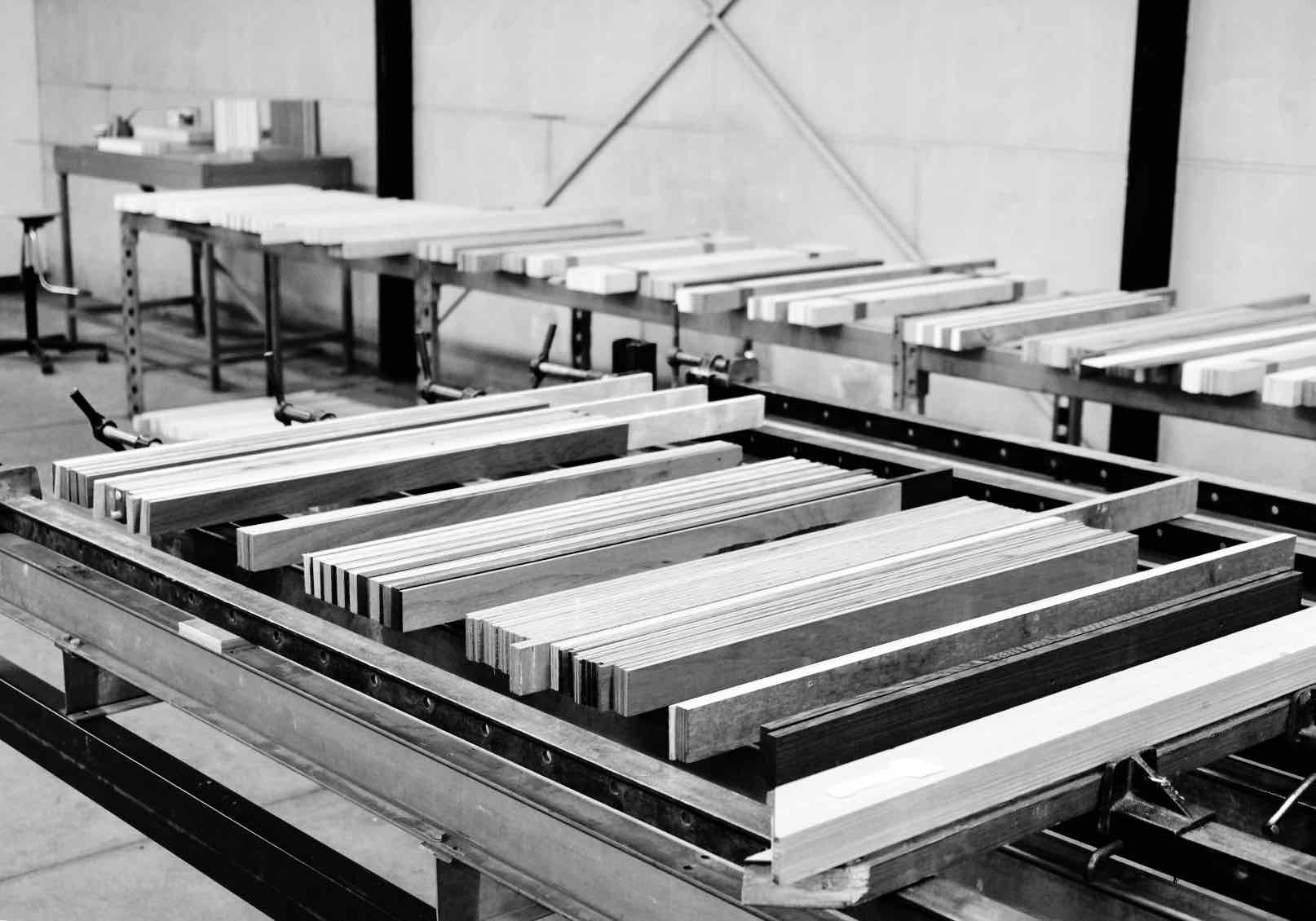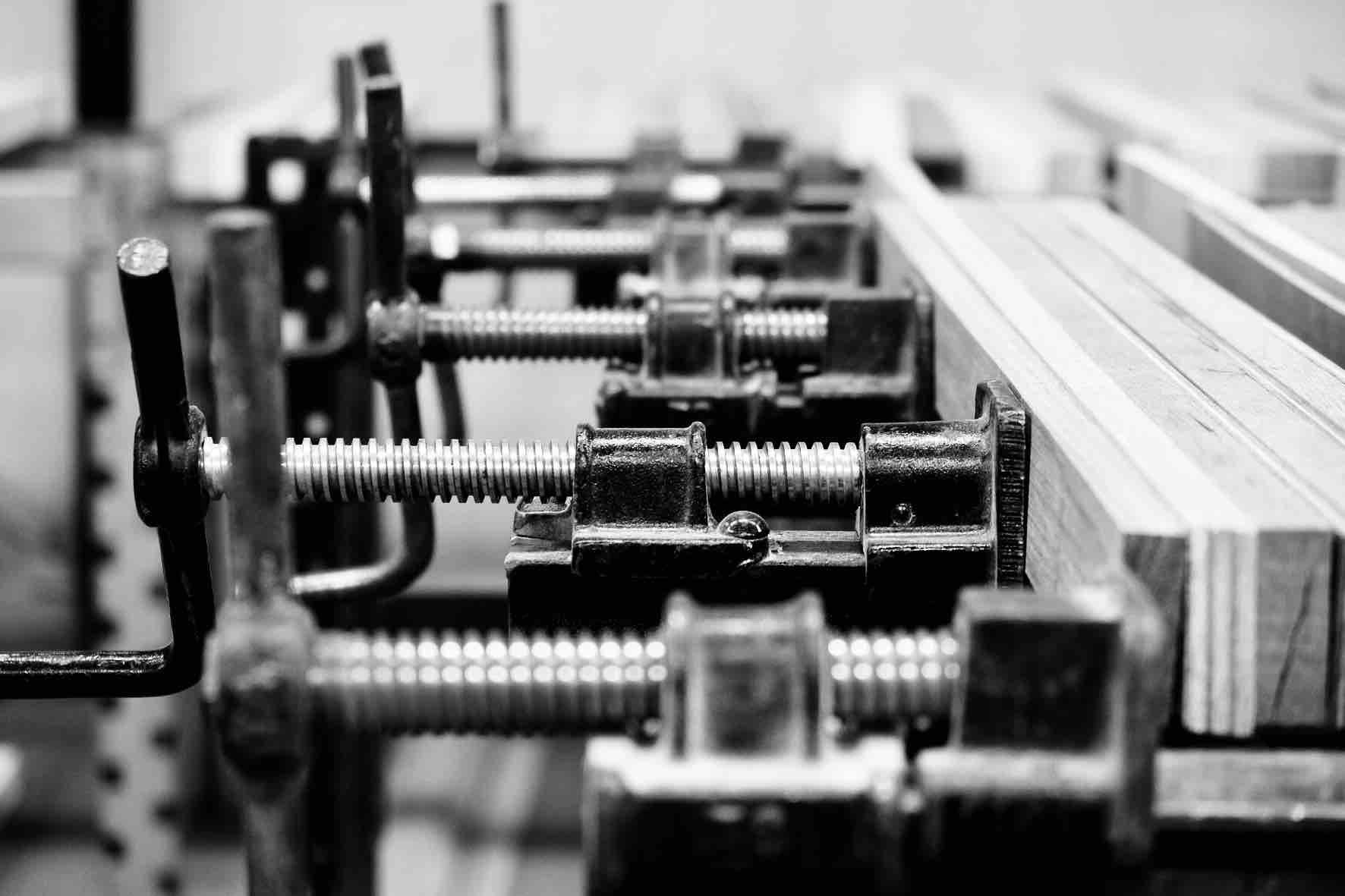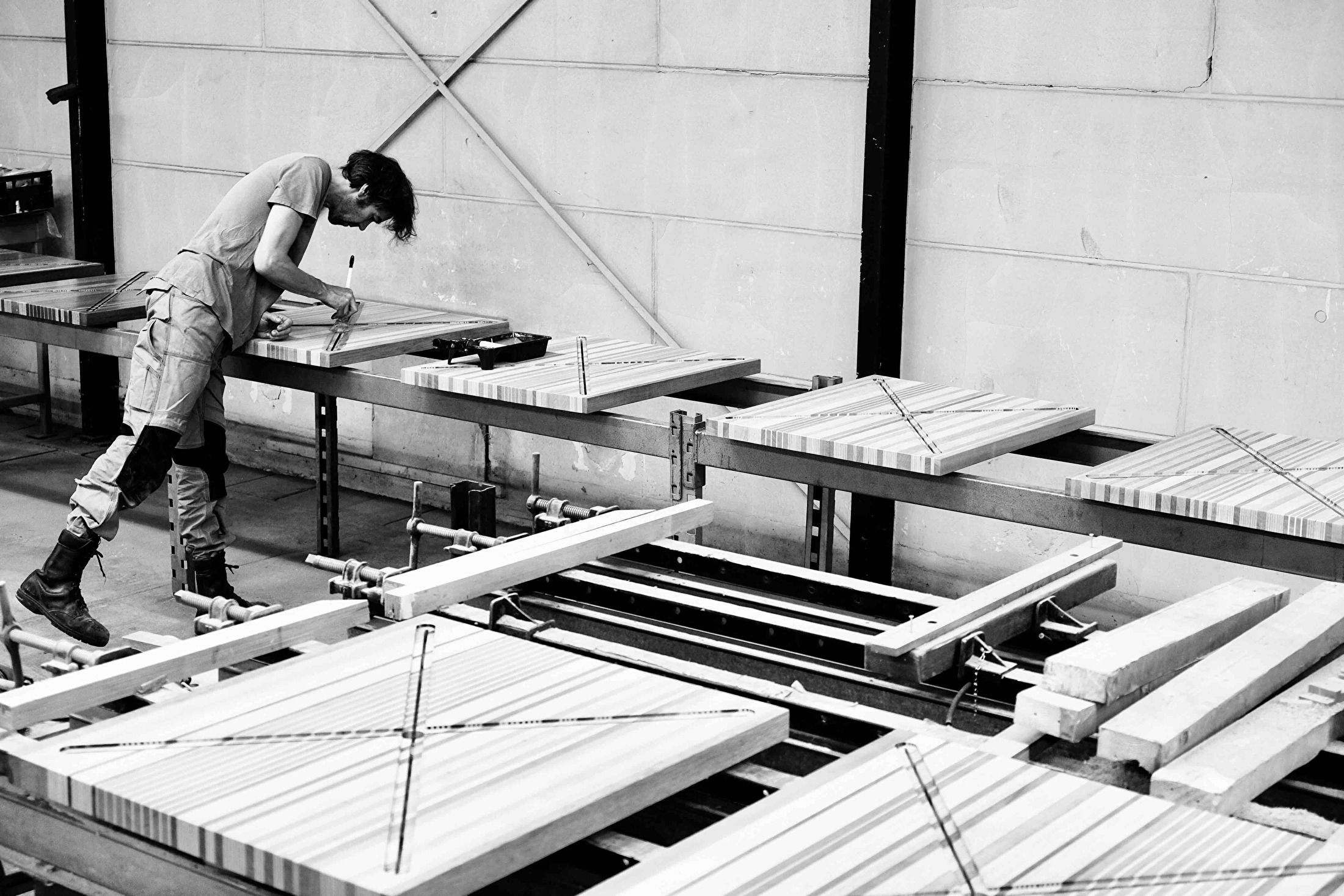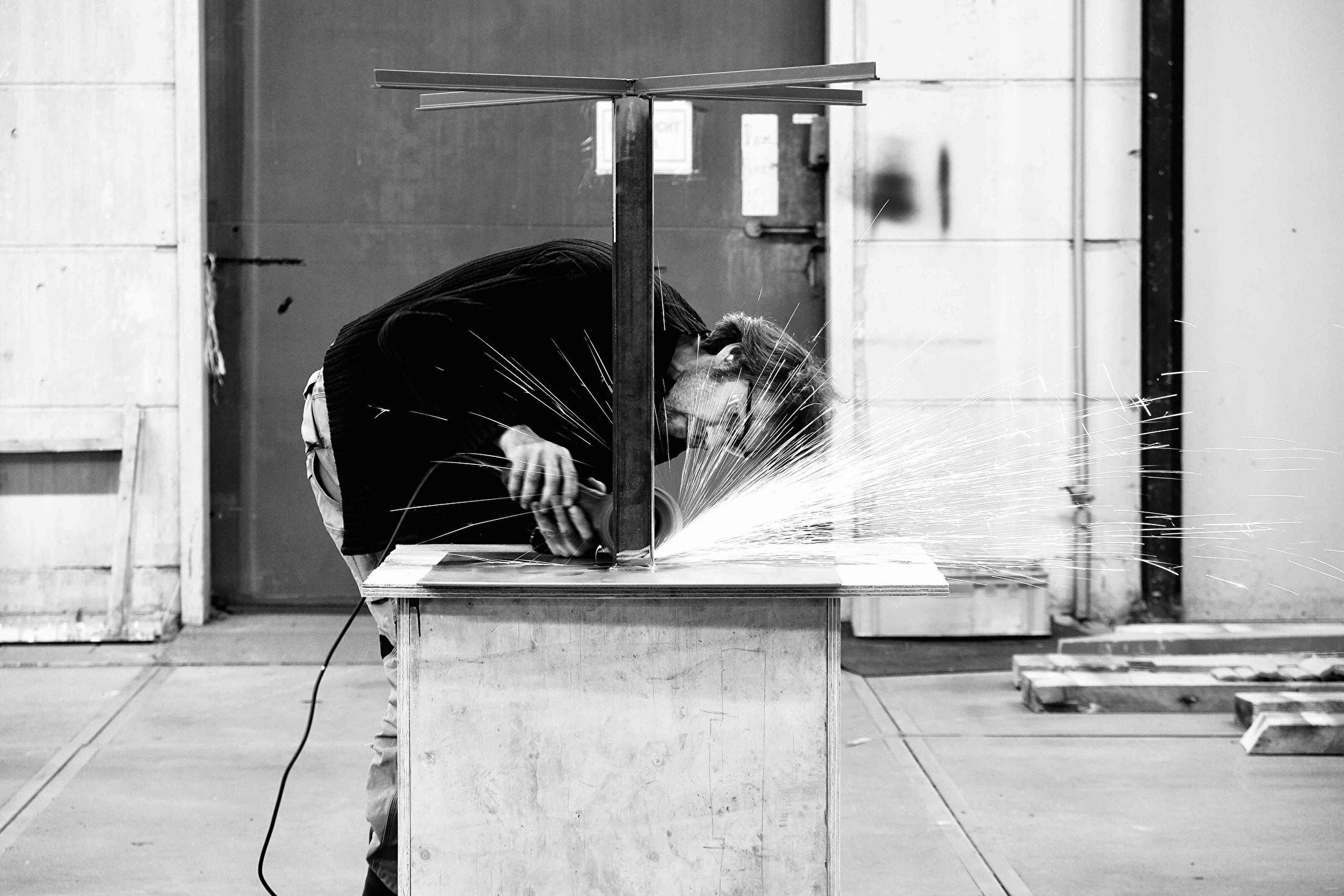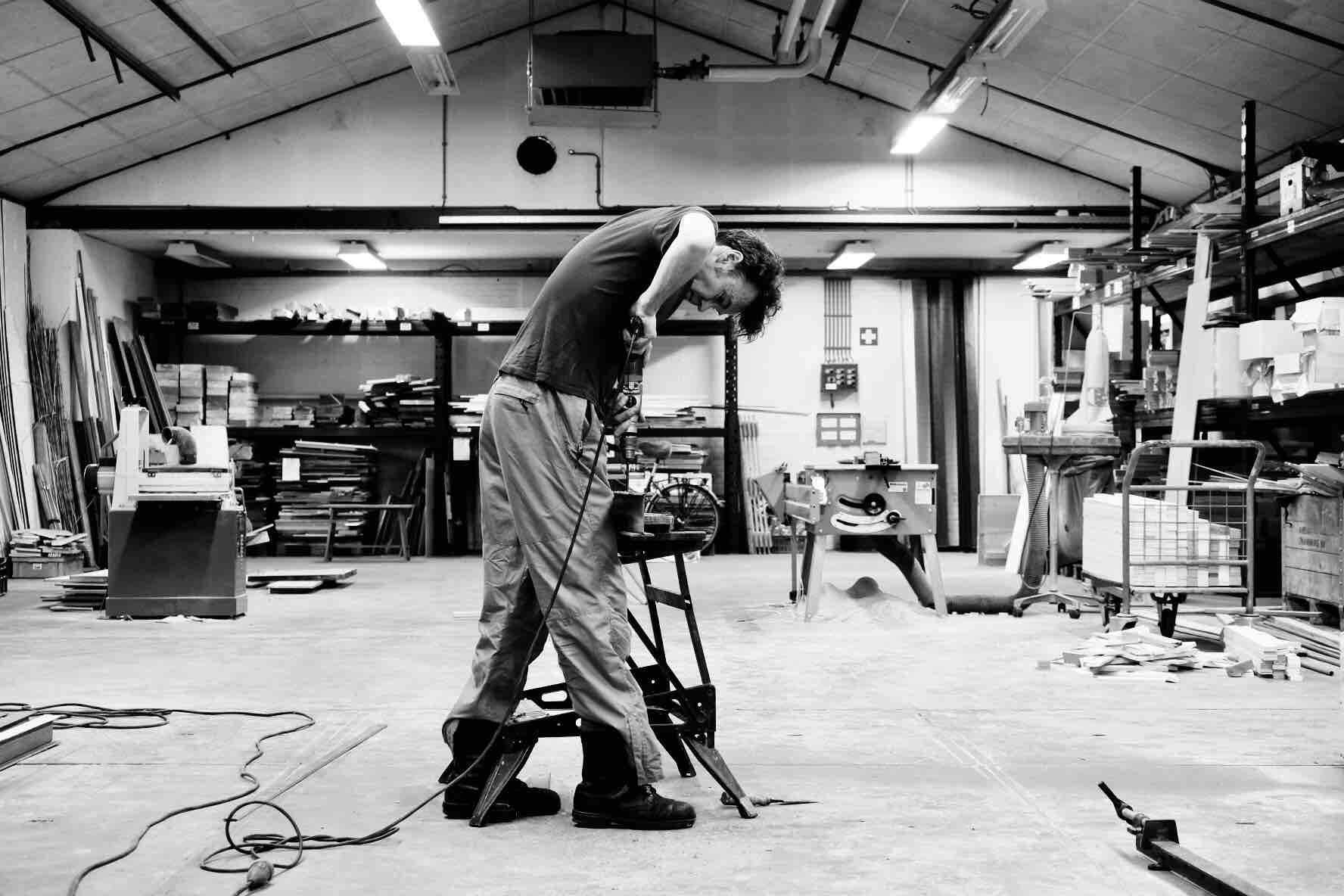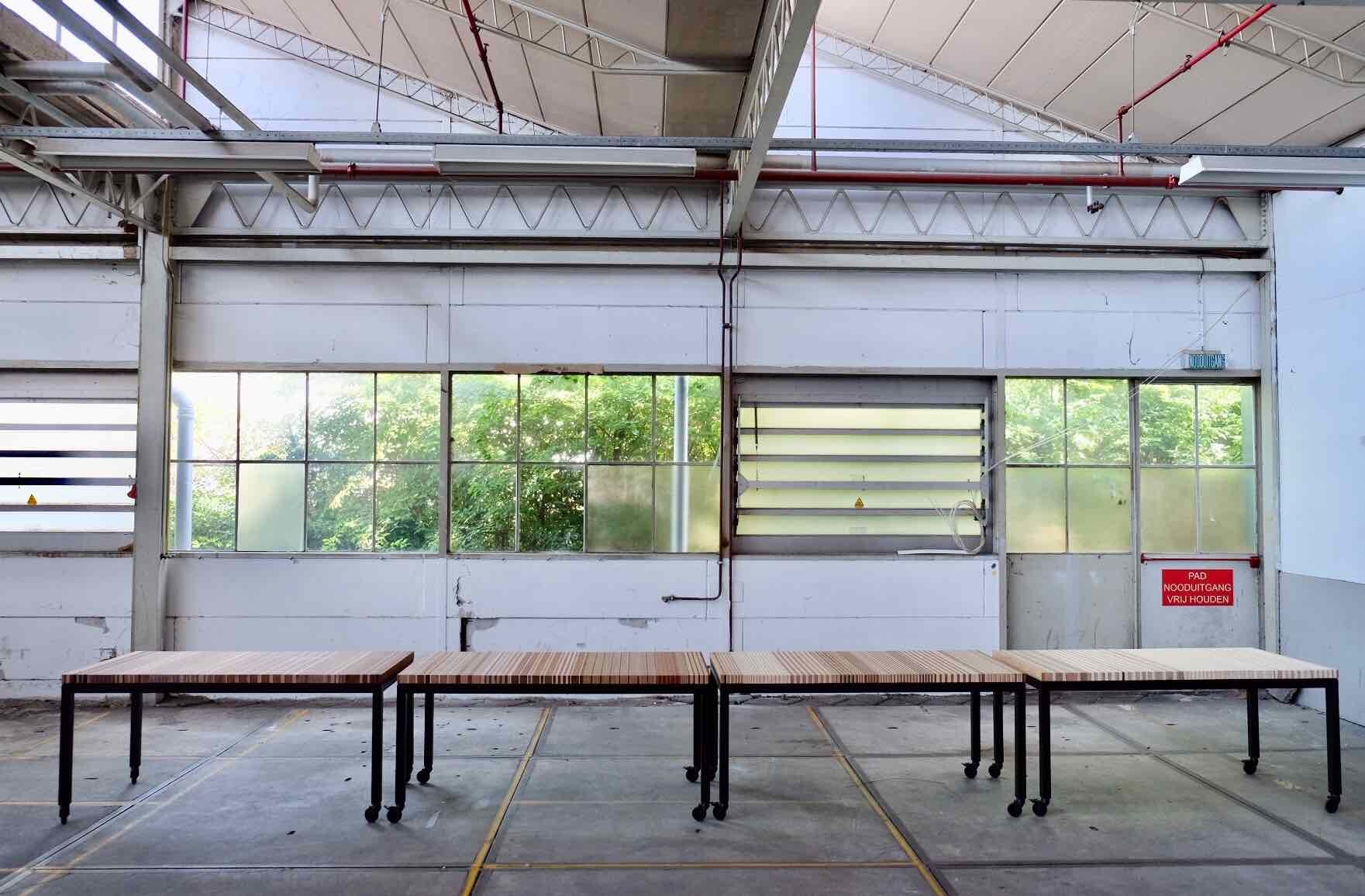 Workshop
Special locations
Sam Berghuis Vormgeving started his workshop in a special location: a part of the former factory of Royal Ahrend in Zwanenburg, close to Amsterdam. A beautiful place with a special history.
Special history
In the thirties of the last century the location was founded as 'De Cirkel'. The factory produced mostly furniture of steel. Later it became the Royal Ahrend. Amongst others the famous chairs 'Revolt' and 'Result'  were produced here, designed by Friso Kramer and Wim Rietveld. Ahrend was one of the first factories in the Netherlands to embrace working according to the Cradle to Cradle principles. Years later Sam Berghuis Vormgeving started his workshop here. 
As a Dutchman may say: 'The circle is round'  
'For a furniture designer and maker who works with recycled material, one cannot imagine a better place to work isn't it? And a factory with such a special history,  including even its former location in the overall cradle to cradle vision fits beautifully. ;) As a Dutchman, one could say, 'the circle is round'. I hope to be able to continue to develop beautiful work in the future'.
Love for craftsmanship
Unfortunately by the end of 2019 the factory in Zwanenburg permanently closed its doors. Again Sam found a special place with a strong heritage in craftsmanship: the former electric trade and art printing house Mercurius.  The entire workshop was moved to Wormerveer, still well in reach of Amsterdam. 
It feels it should have been like this: in his 'previous professional life' as a graphic designer, Sam already visited this place. At the time a neat printing house with lots of heavy printing machinery. Nowadays part of the building has been prepared for woodworking and furniture design, ready for Sam to be used as a workshop.
Here Sam mixes his past and present interests in a natural way: by developing sustainable furniture which sometimes reflect graphic design roots. 
Languages

Nederlands

English
Shopping cart
No items in shopping cart.