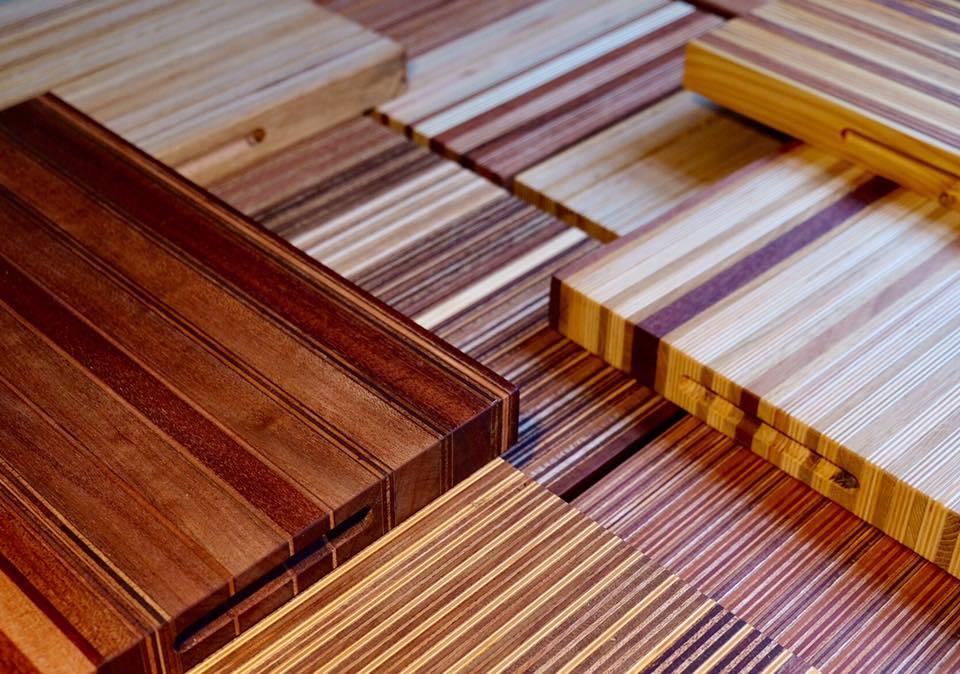 Contact
If you have any questions, specific wishes for a custommade design, or suggestions for a collaboration, I would love to hear from you.
You can reach me via below contact form and via mail: samberghuisvormgeving@gmail.com.
Also, you can contact or follow me via instagram or Facebook.
The workshop can be visited by appointment only, in respect to the safety regulations as set up by our RIVM regarding Covid-19.
One last comment about contacting me while I'm at work with machinery:
Since I spend a large part of my working hours in the workshop, it may happen that I cannot immediately respond to your e-mail or call. Working in a sustainable way with a sawing machine works best when I can fully concentrate on my work and when I use all ten fingers ;) Obviously I will reply to you as soon as possible. Thank you for your kind understanding.
I look forward to hearing from you!
Kindest regards,
Sam
Enter your contact information here.
Languages

Nederlands

English
Shopping cart
No items in shopping cart.